The importance of video content in product marketing on Amazon is on the rise. If you're not leveraging the power of video for your products on Amazon, you're missing out on a valuable opportunity to increase visibility, build trust, and drive conversions.
Investing in video content for your Amazon product listings can bring numerous benefits, some of which are: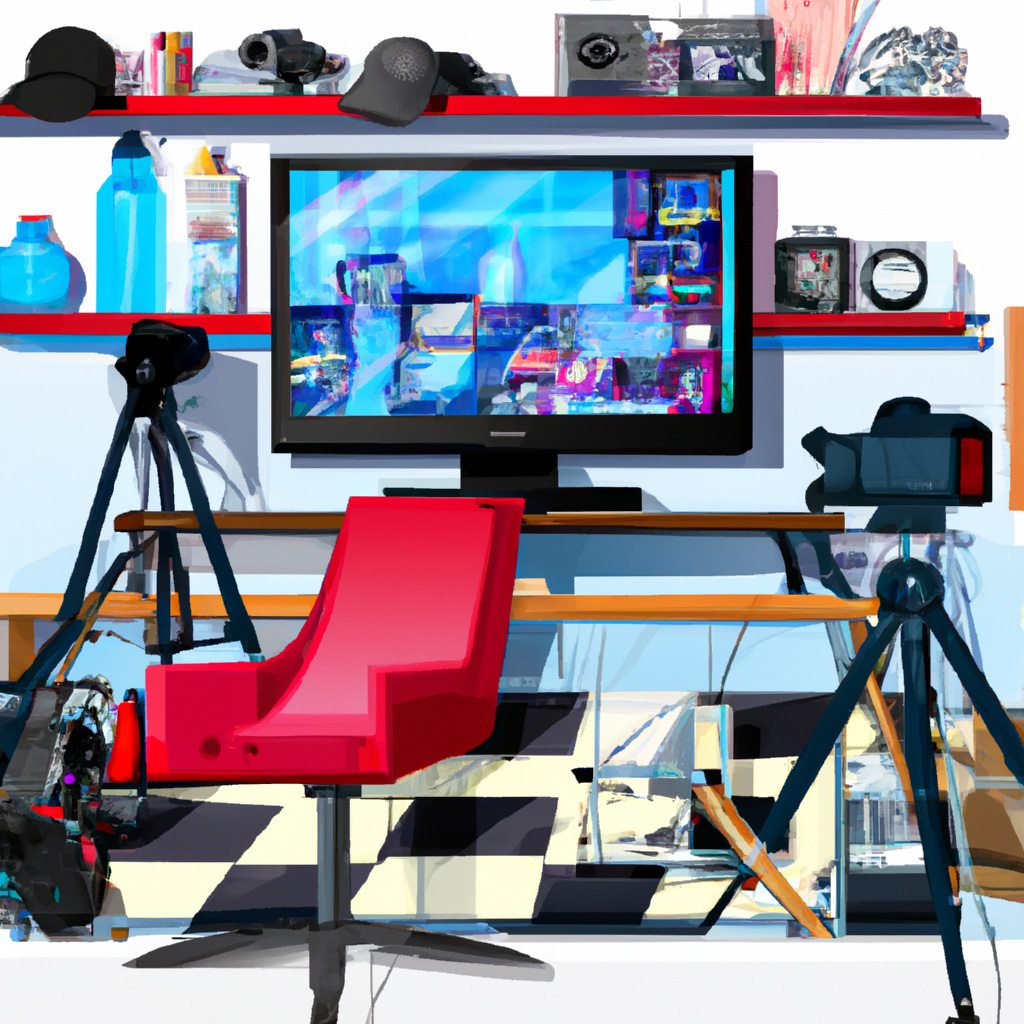 Increased Visibility: Video content is more likely to be shared and viewed than text or images alone. This means that your product will be seen by more potential customers, increasing your chances of making a sale.
Product Demonstration: Video allows you to demonstrate how your product works and its features. This can be especially useful for products that are difficult to explain with just text or images.
Increased Trust: Video content can help build trust with potential customers. Seeing a product in action and hearing from the manufacturer or seller can help customers feel more confident about their purchase.
Increased conversions: Studies have shown that products with video content have a higher conversion rate than those without. This is because video allows customers to see the product in action, which can help them make a more informed decision.
Increased SEO: Amazon's search algorithm values video content and therefore products with videos are more likely to appear in search results.
In conclusion, incorporating video content into your Amazon product listings can be a game changer for your business. It can increase visibility, build trust, and drive conversions. While creating a video may seem daunting, working with a creative studio ensures high-quality videos that will effectively showcase your product and drive sales.

Ready to book your free consultation call? CLICK HERE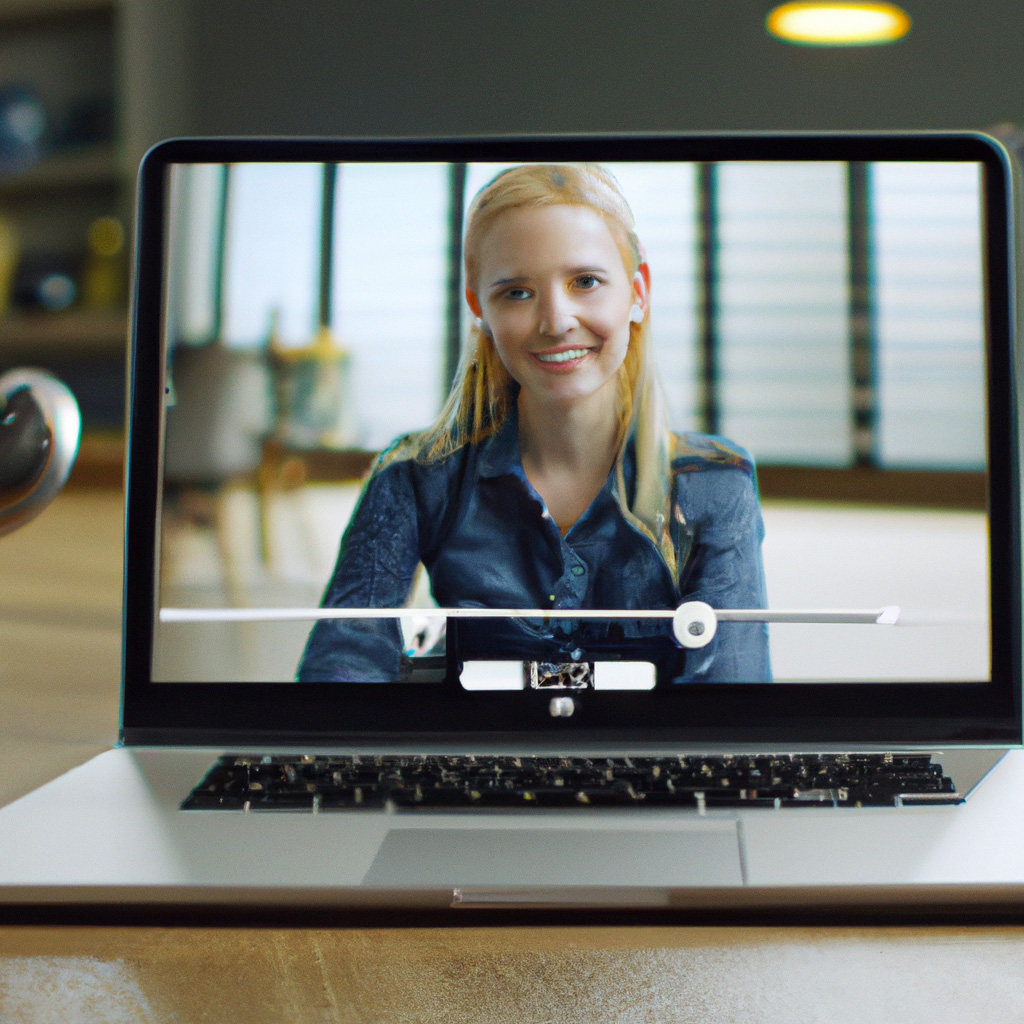 Here are a few reasons why we may be the best studio to hire for your Amazon video needs:
Experience: We have extensive experience creating videos for Amazon product listings. We understand the unique requirements of Amazon video content and have a proven track record of creating videos that drive sales and increase visibility.
Quality: We produce high-quality videos that are visually stunning and effectively showcase your product. We use the latest technology and equipment to ensure that the final product is of the highest quality.
Customization: We offer customization options to ensure that your video is tailored to your specific needs and goals. Whether you want to focus on product features, customer testimonials, or something else, we can create a video that meets your needs.
Pricing: We understand that you are doing business just like us! Our prices are competitively priced and often substantially lower than our competitors without a sacrifice in the quality of the video or customer support.
Customer service: We pride ourselves on providing excellent customer service. We will work closely with you to understand your needs and goals, and will ensure that you are happy with the final product.
Want to find out more about our product video process and prices? CLICK HERE